How To Make Your Own Stamps?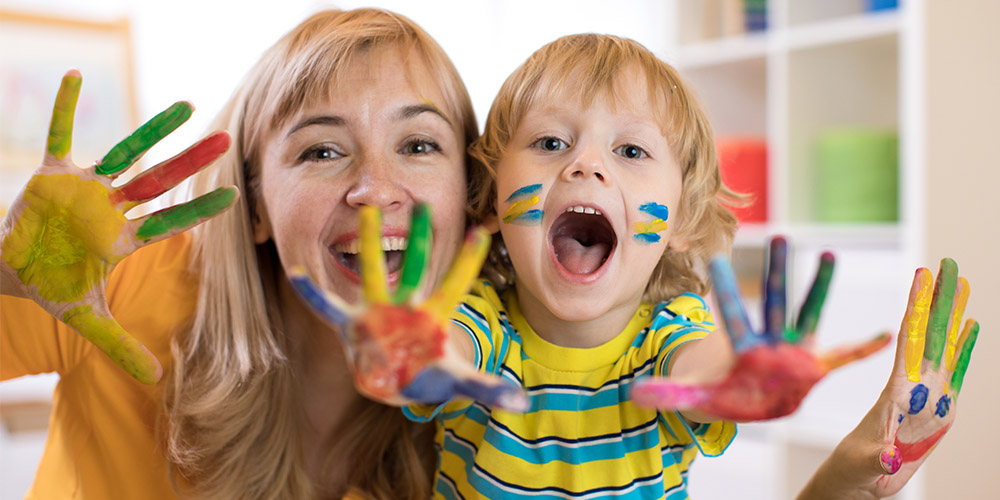 You may think learning how to make a stamp is difficult: in fact, below are three different stamp carving methods to create your own stamp design! This speedy stamps craft is the perfect way to keep your children occupied. They can make beautiful art with personalised stamps! You can design your own stamp to represent absolutely anything thanks to these easy guides to make your own stamp.
While adults will need to do the carving and cutting required to make the stamps, children can have a blast using ink and paint to create pictures from these handmade creations. If you are after more ideas to entertain your kids in a creative way, take a look at these Minion crafts or these great recycled craft ideas!


Make Your Own Potato Stamps!
Ages: For both of these methods, adults should do the carving as it involves sharp knives. However, children as young as three can have fun using these craft stamps to create beautiful art! Materials needed: some potatoes (the larger the better), a knife or carving tool (or cookie cutters for the second method), an ink pad or paint and brushes,

1) With your tool, carve out the outline of your design into the flesh of the potato. Then, carve the surface of the potato around your image so that it sticks out. For this stamping method, I would suggest choosing fairly simple designs as carving the surface of the potato can prove a bit tricky. You could try a heart, a star, or other geometric shapes for example!

2) Place your stamp onto the ink pad, or cover it with paint using the paintbrush. Once it is entirely covered in ink or paint, place the stamp onto your paper and press hard on it for a few seconds. Remove it from the paper and you should see your image appear!

Article Classification
Recent Articles
Article keywords